Do you recommend them to your family, friends, or clients?
Do you have a website, blog, or an online audience or following?
Would you like to earn money by promoting natural health supporting products on your site?
If you answered "YES" to the above questions, consider becoming a Inspired Nutritionals Affiliate!
As an affiliate, you'll earn great commissions by promoting our products on your blog, website, or social networks. If you have a natural health practice, or something similar where you see clients, you can also promote our products in person. We provide the links, coupon codes, and content for you to use as you like. When people purchase the advertised products by clicking through from your site†, you'll earn a percentage of each sale.
That's not all
We also pay a commission on all future orders made by your referred customer. For the life of our affiliate program‡.
With the tools provided in our affiliate program, you can view and track your sales stats in real-time. It's as easy as that!
HOW IT WORKS
It's easy to help your clients, friends, and online audience to experience the benefits of our specialised superfood products.
1. Sign up
It takes just a few minutes to create your Inspired Nutritionals affiliate account.
2. Spread the good news.
Use buttons, links, and banners on your site. Share the good news about our products on social media, in articles, and any other (legal) way that you find to be effective.
3. Get paid.
Earn a cash commission for every sale through your affiliate links.
Free to join
Quick and easy sharing tools
Competitive payouts with opportunities to earn more
Detailed reporting on your sales and commissions
180-day tracking cookie
Life-time commissions
(once the customer is linked to you, you get a commission on every order they place through their linked account/email)
45-day waiting period on commissions
Monthly payouts via Paypal, or direct to your (US) bank account
All links from your nominated site(s) are tracked, with no affiliate code required
Set up your own landing page on our site
Receive Pushover notifications to your phone for each new affiliate sale
See Terms and Conditions for full details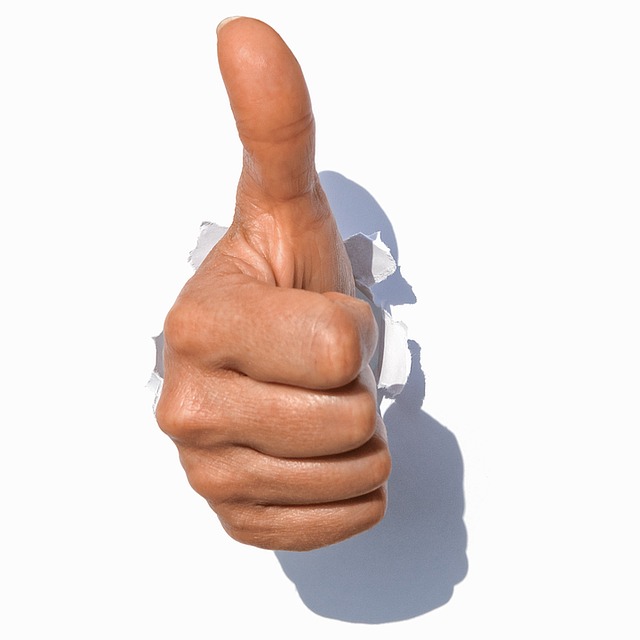 † Or by entering one of your exclusive coupon codes during check-out, or through access our site from a URL you give them in person, etc.
‡ We intend to run our affiliate product for the long-term. Yet we must reserve the right to terminate it, or modify its terms at any time. You will of course receive all payouts on orders your referrals have already placed.